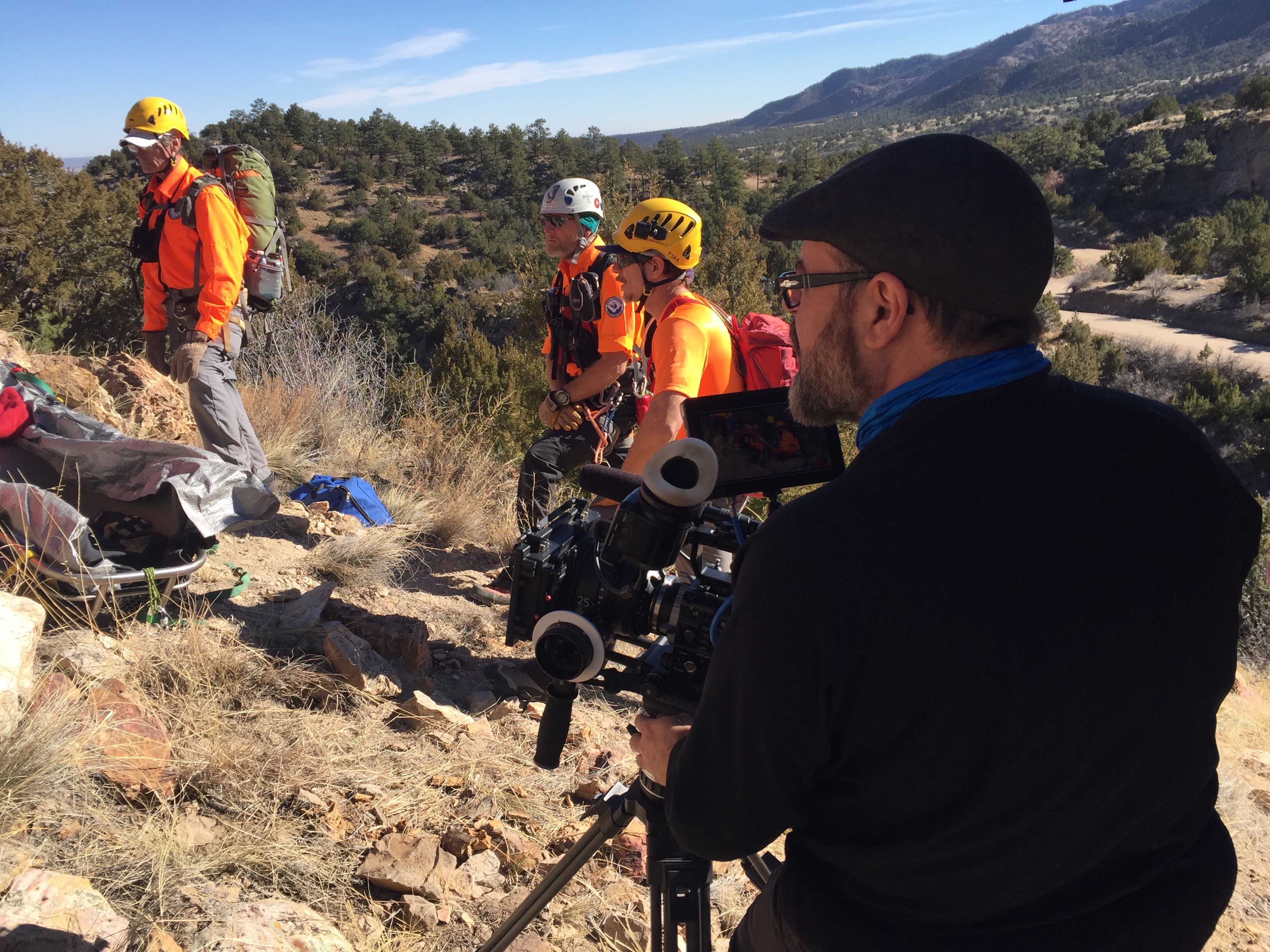 Brave World Productions has produced feature films, original content for major broadcast television networks, commercials and web campaigns for a wide variety of clientele and specialized top tier corporate clients for over 25 years.
Brave World's principal creative, Michael Huxley, has been a producer, director, cinematographer and editor throughout this time with a significant amount of experience in all aspects of film and television production and development. From producing the 4.5 million dollar film "Home Of The Giants" for Showtime to creating original pilots and segments for NBC, Comedy Central, Food Network, MTV, ESPN, Discovery and many other broadcast clients.
Mr. Huxley spent 15 years in the Chicago market perfecting skills as a producer of a vast array of content. Chicago provided opportunities such as playing a leading role as Head of Motion Picture Production/Development for Resolution Digital Studios and serving as a consulting producer and director on a wide variety of multimillion dollar independent films and television series.
We look at every new project as a chance to grow, to challenge ourselves, to give our clients more than they ask for, and to push the boundaries of what's possible in video production services and beyond.
Whatever the medium—a TV commercial or a large-scale live event, a corporate video or a "making-of" documentary—Brave World is ready to do it, and do it better than it's ever been done before.
From 35 mm film productions and broadcast television crews to single-camera guerrilla shooting, we pride ourselves on surpassing expectations on every project. Brave World's goal is to nurture long-term mutually beneficial relationships with our clients based on trust, collaboration, and creative ambition.
Experience has proven that if we provide an outstanding service at an affordable price, our clients will stick with us for the long term.