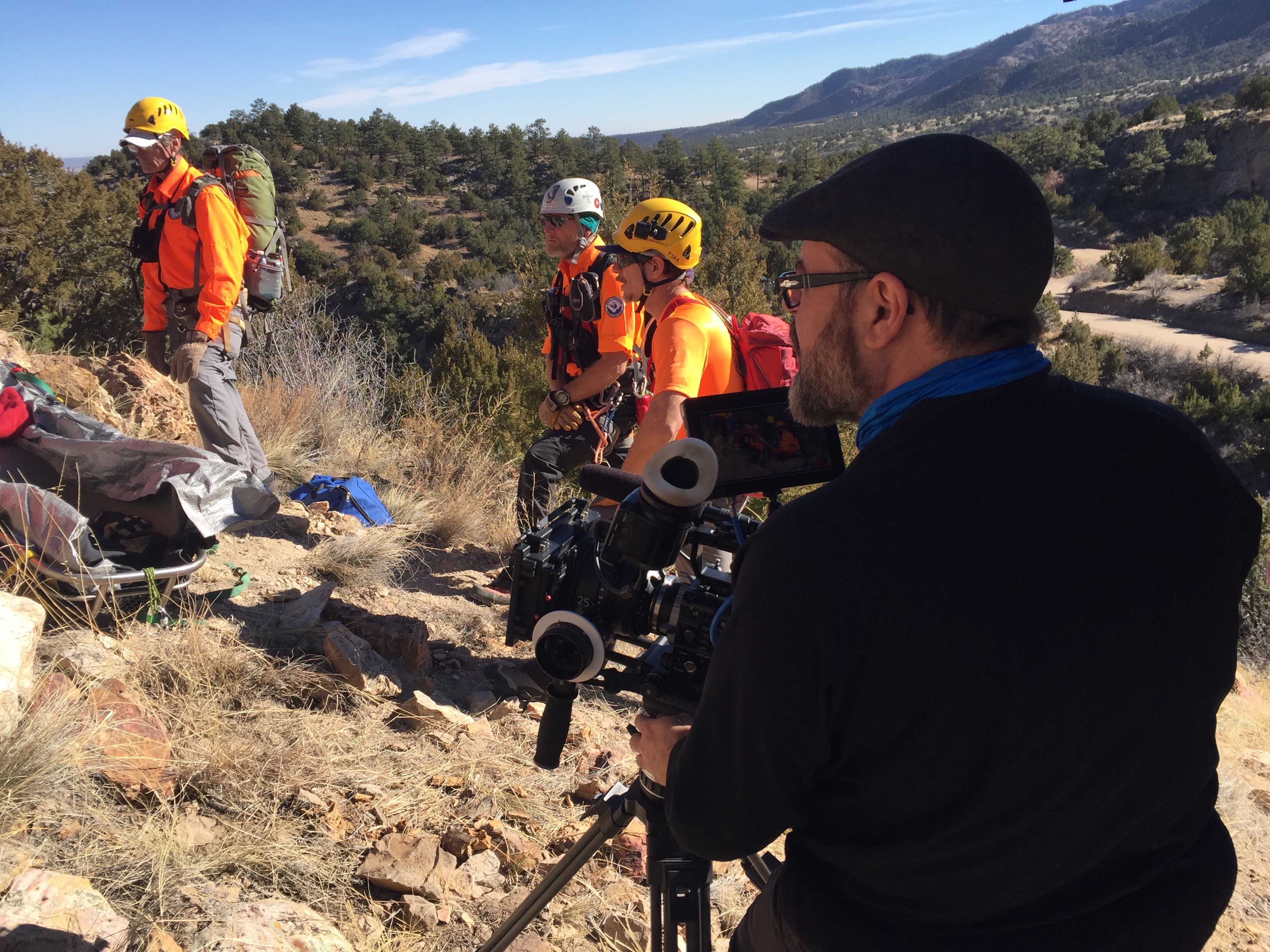 Brave World Productions has produced feature films, original content for major broadcast television networks, commercials, and web campaigns for a wide variety of clientele and specialized top-tier corporate clients for over 25 years.
Brave World's principal creative, Michael Huxley, has been a producer, director, cinematographer, and editor throughout this time with significant experience in all aspects of film and television production and development. From serving as a producer on the 4.5 million dollar film "Home Of The Giants" to creating original pilots and segments for NBC, Comedy Central, Food Network, MTV, ESPN, Discovery, and many other broadcast clients, Mr. Huxley has a wide range of experience producing content in the entertainment industry.
Mr. Huxley spent 15 years in the Chicago market perfecting skills as a producer of a vast array of content. Chicago provided opportunities such as playing a leading role as Head of Motion Picture Production/Development for Resolution Digital Studios and serving as a consulting producer and director on a wide variety of multimillion dollar independent films and television series.
We look at every new project as a chance to grow, to challenge ourselves, to give our clients more than they ask for, and to push the boundaries of what's possible in video production services and beyond.
A husband and wife producing team and our associates, we love Colorado and all the adventurous productions we've been fortunate to produce over the years. Creating powerful branded content is our passion and we embrace every new production with the same enthusiasm and goal, to greatly exceed our clients expectations. 
We also have a passion for serving Colorado's Non Profits, which we have faithfully done for many years. From large well known organizations to the local heroes in the nonprofit world, we believe every nonprofit deserves a well produced, "About Us" video or Fundraising Film. Having produced  many highly successful campaigns, we can partner with your nonprofit to showcase the good works being done, while maximizing  fundraising efforts through media driven strategies we help to develop.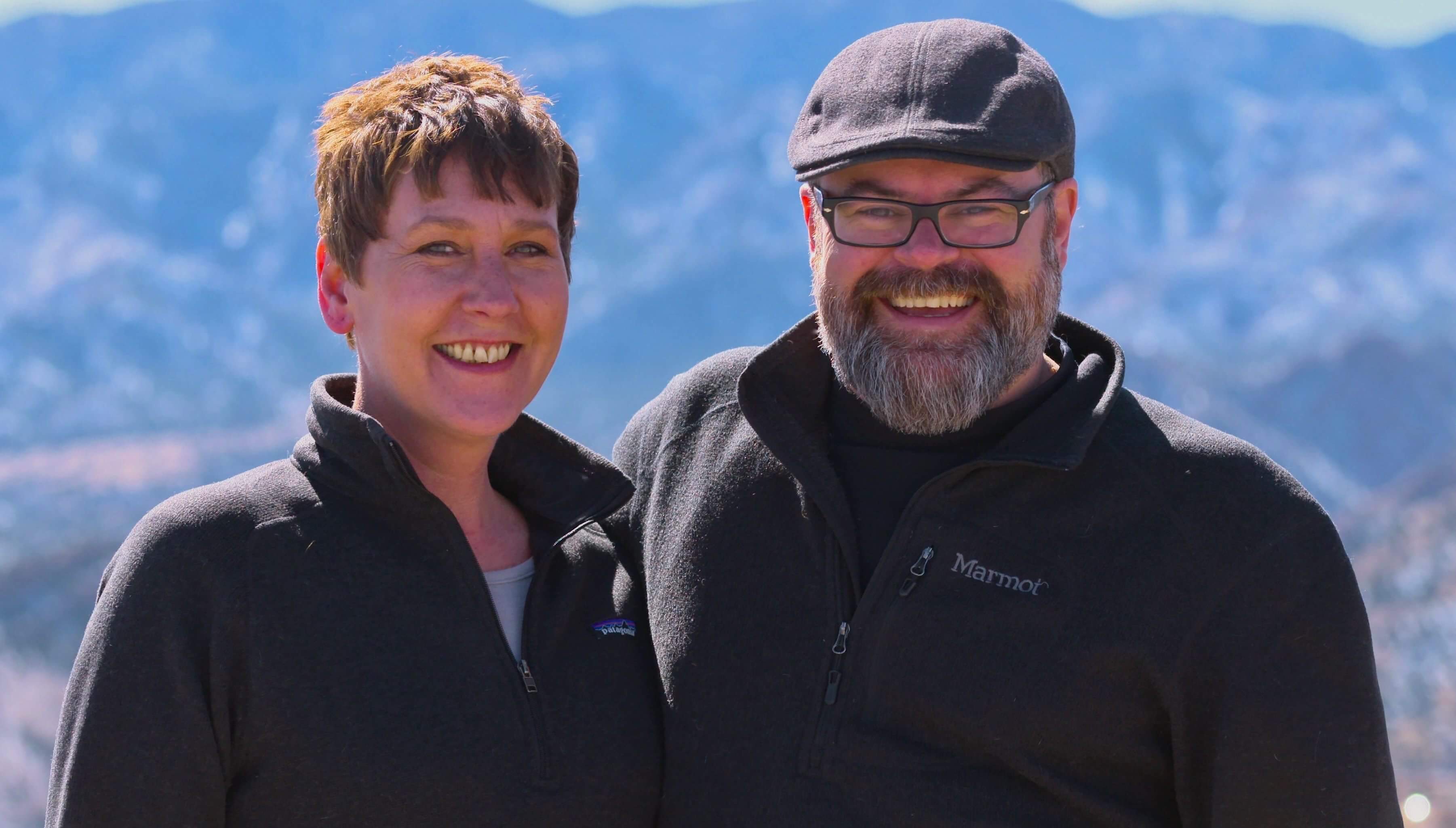 Our Approach
Stories are the way we discover our world and see things we need from it.
Stories give us something to rally around. They push us out of our comfort zone and force us to consider new ways of doing things.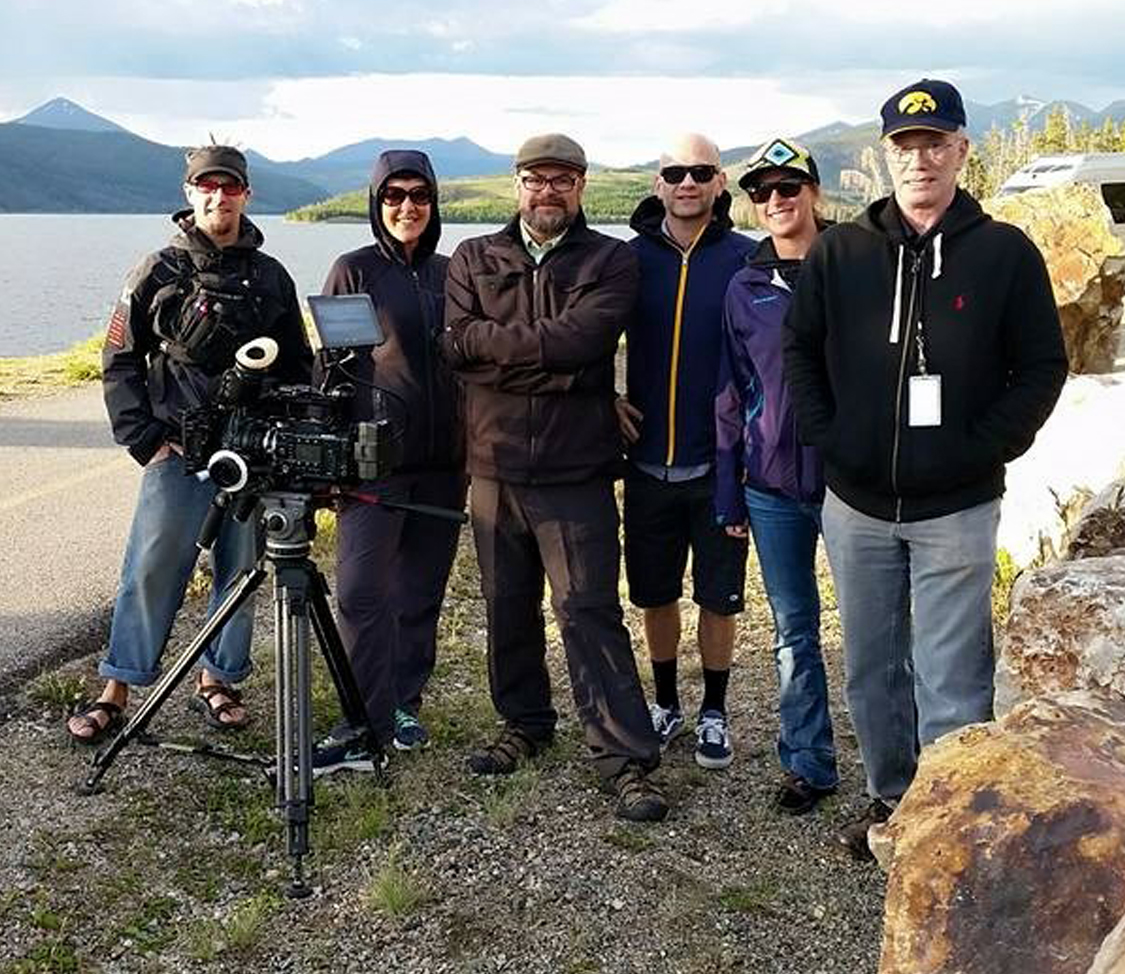 Let's Work Together