Brave World Productions
A Full Service Film and Television Production Company
Brave World Productions
A Full Service Film and Television Production Company.
Your Company Deserves a 1st Class Image.
Video Production Services:
4K Shoot, Edit and Delivery
Broadcast Television Commercials
2K DCP Theatrical Commercials
Branded Web Segments
Documentaries
Time Lapse
Corporate Videos
Branded Image Campaigns
Fund Raising Campaigns
Instructional Videos
Web Commercials
Branded Micro Documentaries
4K Aerial Drone Cinematography
Brave World Productions manages every aspect of a project's production including; creative development, casting, scriptwriting, shooting, editing, visual effects, graphics, voice-over, music, and finishing for web, theatrical or broadcast delivery.
Our Company brings over 25 years of experience to every production and we offer the very latest in cutting edge technologies. We have a passion for telling stories that are uplifting and engaging to your audience and we offer a wide variety of pricing structures to meet most budgets.
Full Service Productions From Start To Finish
Clients
We've had the wonderful privilege to work with world class partners!
Our Commitment to Clients
Developing a detailed understanding of each new client's needs is the initial first step to creating a solid production strategy. We advise, construct, and implement the solution that is best suited for your creative needs and budget range. Always working to create customized solutions, we help develop marketing strategies for our clients to establish best practices for leveraging a multitude of advertising platforms.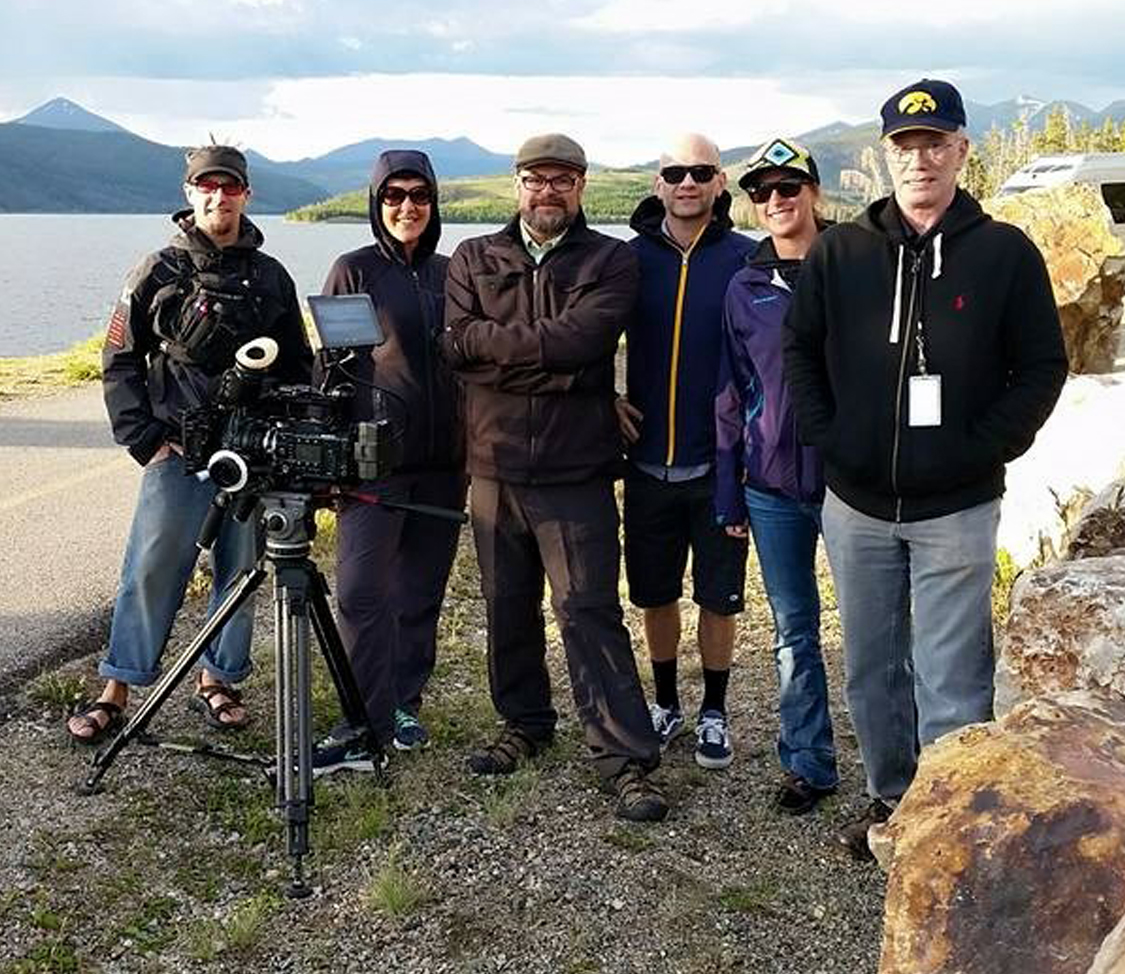 Let's Work Together